Careers.
We are looking for passionate people who are in the field by love and want to help us democratise geospatial intelligence. Despite ShadowBreak Intl sensitive work and at the dawn of the COVID-19 crisis, we truly believe in the power of working remotely. Our team members are all free to work from where they want and when they want - as long as they respect deadlines.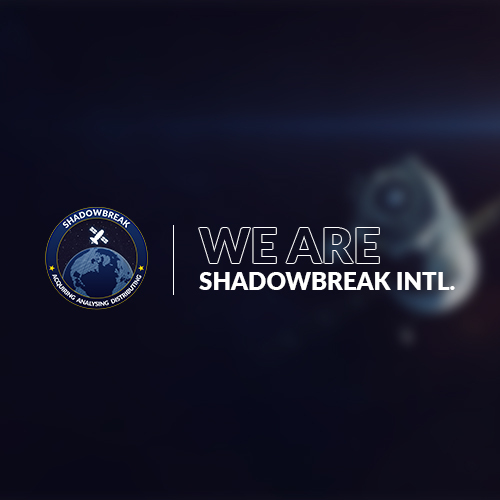 Who are we?
We are building a community who aims to disrupt the geospatial intelligence industry and help us reshape key elements of satellite imagery and making it becomes more readily accessible to governments, companies & individuals. Help us build powerful and easy to use products to break with the traditional ways of the industry.
Interested in joining us ?
We are not actively recruiting at this moment but feel free to send us your resume to hr@shadowbreakintl.com. If your profile fits our needs, we will come back to you shortly. We are always looking for interns to train and prepare for the exciting field of geospatial intelligence.
Thank you.
Thank you for your interest in ShadowBreak Intl. We will be in touch with you as soon as we review your application.