About.
Established in London, United Kingdom, ShadowBreak Intl is democratising geospatial intelligence by disrupting the acquisition, analysis and distribution of spatial data for military, commercial and individual users. Our products enable quick acquisition and analysis of geospatial data and distribution of near real time intelligence to efficiently respond to events on the ground, anywhere in the world.
Through our expertise and products, ShadowBreak Intl has successfully helped clients with various use cases ranging from journalists, lawyers to governments harness the power of geospatial intelligence.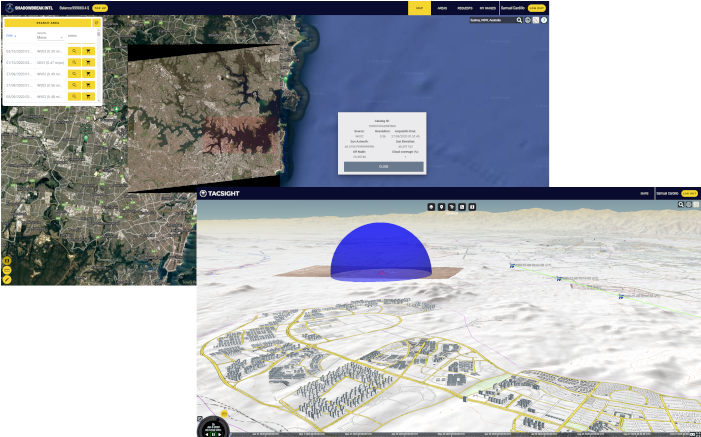 Democratising space intelligence.
In only few decades, space has become the source of vital intelligence for countless purposes ranging from assisting organisations in disaster relief to understanding our earth and humanity better and defending national interests.
Year after year, data being generated in orbit continues to play a more crucial role in our daily life, across continents and cultures. Further unlocking this potential is our mission. We make that data readily and easily accessible for whoever and whenever.
We democratise and improve cycle of acquisition, analysis and distribution for geospatial data. We enable key intelligence with a comprehensive and flexible vision for a constantly evolving sector.